Improve your wellness with a hot tub
Live

Feel

Sleep

Relax
Better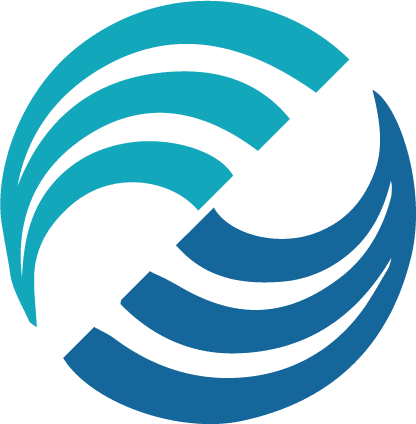 Whatever Your Needs, We'll Find the Right Tub For You
A spa For Any Size, Space & Budget
Our best. To unleash your best.
Advanced design and features.
A cut above.
Quality, performance, and value.
Maximize your every day.
Visit the showroom to see what's immediately available or…
What to know before
you buy a hot tub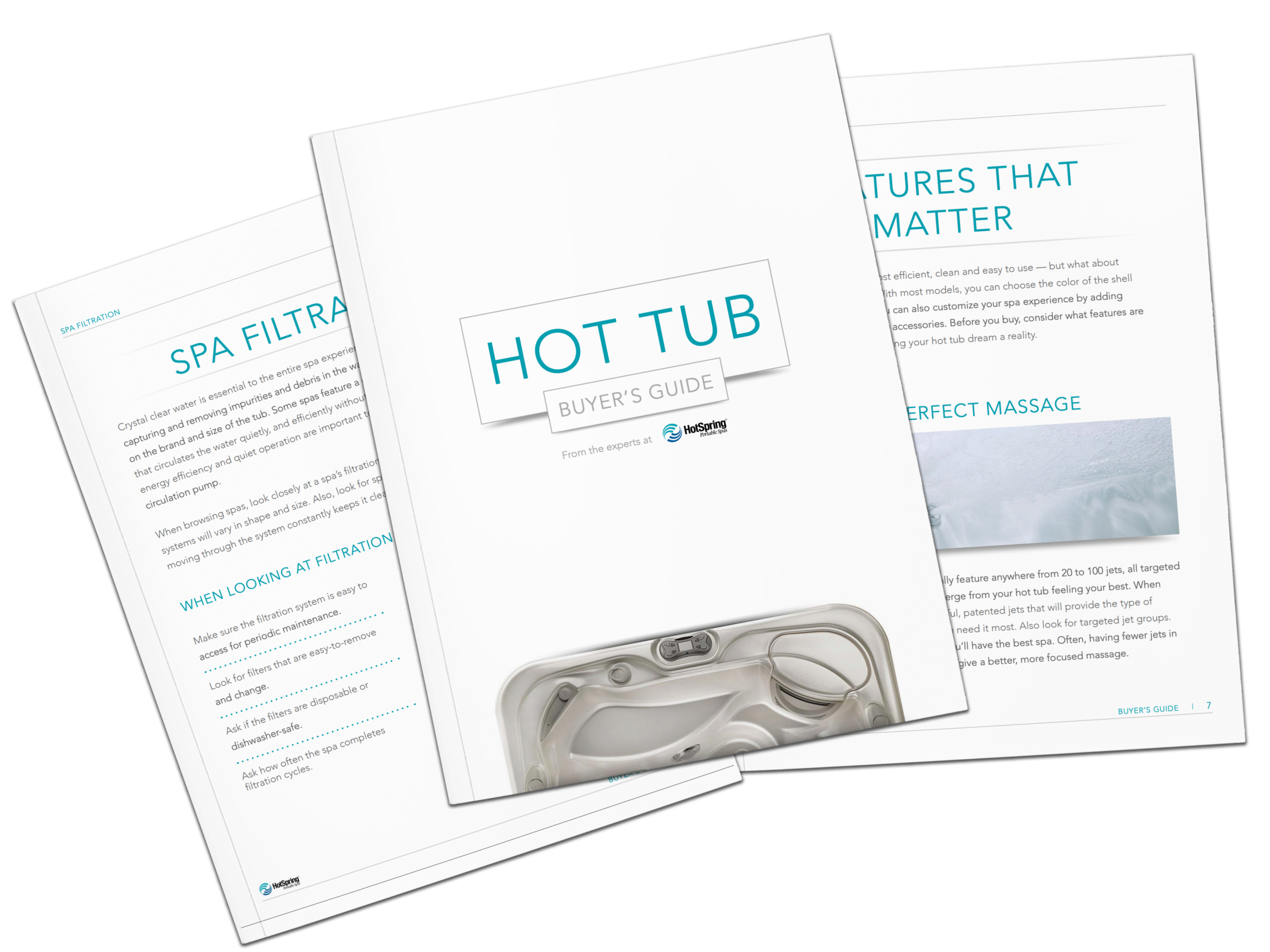 experience the restorative magic of hot water
A hot tub is a place for personal improvement, where you can immerse yourself in warm water and massage to revitalize, slow down to recover, and connect with others to feel closer. Used regularly, a hot tub offers long-term hydrotherapy benefits that can improve physical health and emotional well-being.
A soothing and relaxing soak in a hot tub can help counteract stress and its effects on the human body. The warm water and soothing massage relieves anxiety and relaxes tense muscles. It also helps relieve high blood pressure, headaches, and chronic pain due to stress.
According to a publication from The Arthritis Foundation, Spas, Pools, and Arthritis, "Regular sessions in your hot tub helps keep joints moving. It restores and preserves strength and flexibility, and also protects your joints from further damage."
Studies suggest that immersion in hot water (such as a hot tub which has a constant temperature) before bedtime can ease the transition into a deeper, more restful sleep. This may be due to a temperature shift since the body's core internal thermostat drops after leaving the water, which signals the body that it's time to sleep. Or, the sleep improvement may also be related to hot water's relaxing properties—the buoyancy of water reduces body weight by approximately 90%, relieving pressure on joints and muscles creating the sensation of weightlessness.
Heat accelerates the natural healing process and eases pain, fatigue and soreness due to exercising. It also lowers blood pressure and relaxes muscles and stimulates the release of endorphins, the body's natural painkillers. Heat increases blood flow and circulation and speeds the elimination of toxins, which are replaced by oxygen and the body's natural nutrients.
There are possible benefits for people suffering from Type 2 Diabetes Mellitus. Heat reduces blood sugar levels and provides improved sleep. It also gives a boost in general sense of well-being and is especially helpful to patients who are unable to exercise on land.
NOTE: For those with diabetes, always consult with your physician prior to beginning hot tub treatments.
Wish We Had Done It Sooner
"We have been very very happy with our new hot tub. We had been thinking about it for years and wish we had done it sooner. We now have great (device free) quality time with our kids and it really helps my wife's back issues. Montana Hotsprings was very professional in explaining the different options available and the install was very quick and painless. I recommend them to anyone interested in finding better ways to relax and unwind. We now soak (most) all our cares away..." - Joe M.
Melts Our Troubles Away
"My husband and I finally purchased our first Hot Springs Spa! It has been the best investment we have ever made! We feel great, sleep better, melts our troubles away! Stop by and meet Scott and his team. They are full of knowledge with no pressure sales!! Montana Hot Springs Spas on Grand is the first place to shop for the best spa in town!" - Mary H.
From Start To Finish, Our Experience Was Outstanding
"From start to finish, our experience was outstanding!! Customer service is a 10 out of 10 and everyone at the store was very helpful and friendly. Cody got us setup with everything we needed and was an absolute pleasure doing business with!! Our tub was delivered on time by an outstanding crew and we absolutely love our new spa!! Everything was up front with no surprises. We weren't pressured into buying anything and we 100% recommend Montana HotSpring Spas to anyone even considering buying a new spa!! We've used ours almost every night since it was delivered!!" - Kenny B.
Award Winning Customer Experience
A 5-star process start to finish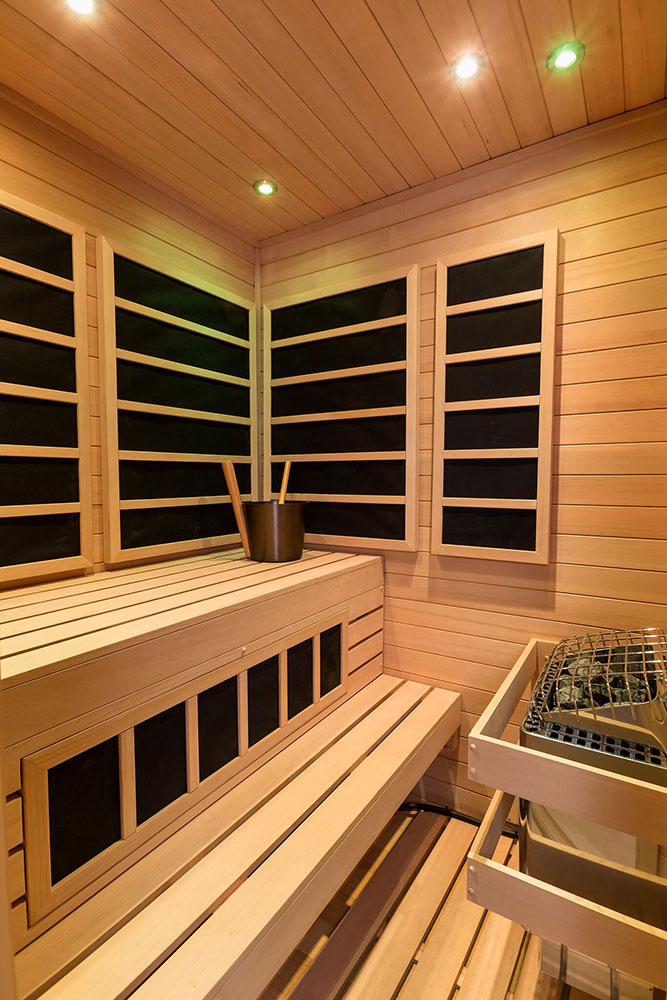 Accessories, Swim Spas, Salt Water, Saunas
We carry only the very best brands in the industry and offer a high-quality selection of spa enhancement accessories to help you experience all the wellness benefits of hydrotherapy.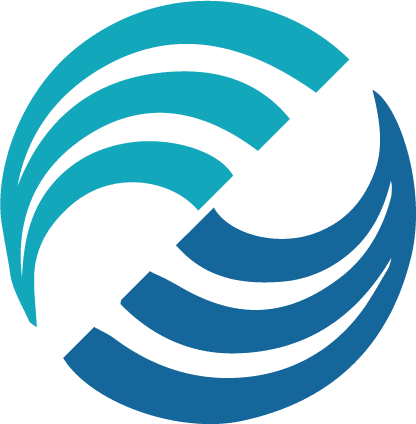 Award winning customer service since 1977
Locally owned and operated, Montana Hot Spring Spas has been established in Billings since 1977. We have a team of people trained and dedicated to meeting customers' needs. Whether it's guiding a customer through a purchase, delivering or servicing a hot tub or sauna, or training customers on usage and water care, we've got the staff and experience.