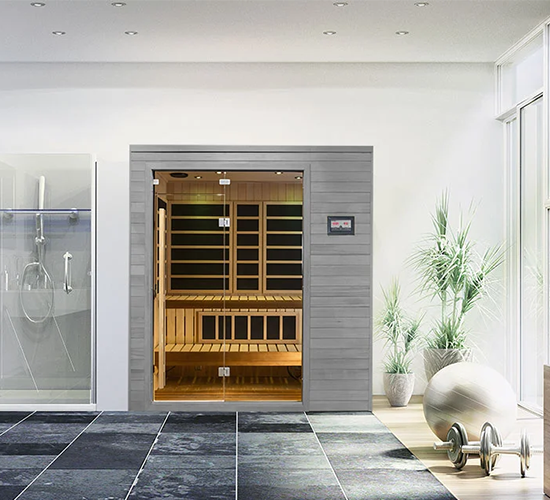 A few minutes a day to feel better...
Benefits of sauna bathing
For centuries, the Finnish people have known sauna improved their health. Now, numerous medical studies prove the health & wellness benefits of sauna: from cardiovascular and brain health to faster recovery after workouts.
Do More. Experience More. Live More.
View these resources to help you learn more about the numerous benefits of sauna bathing and how to plan for a sauna of your own.