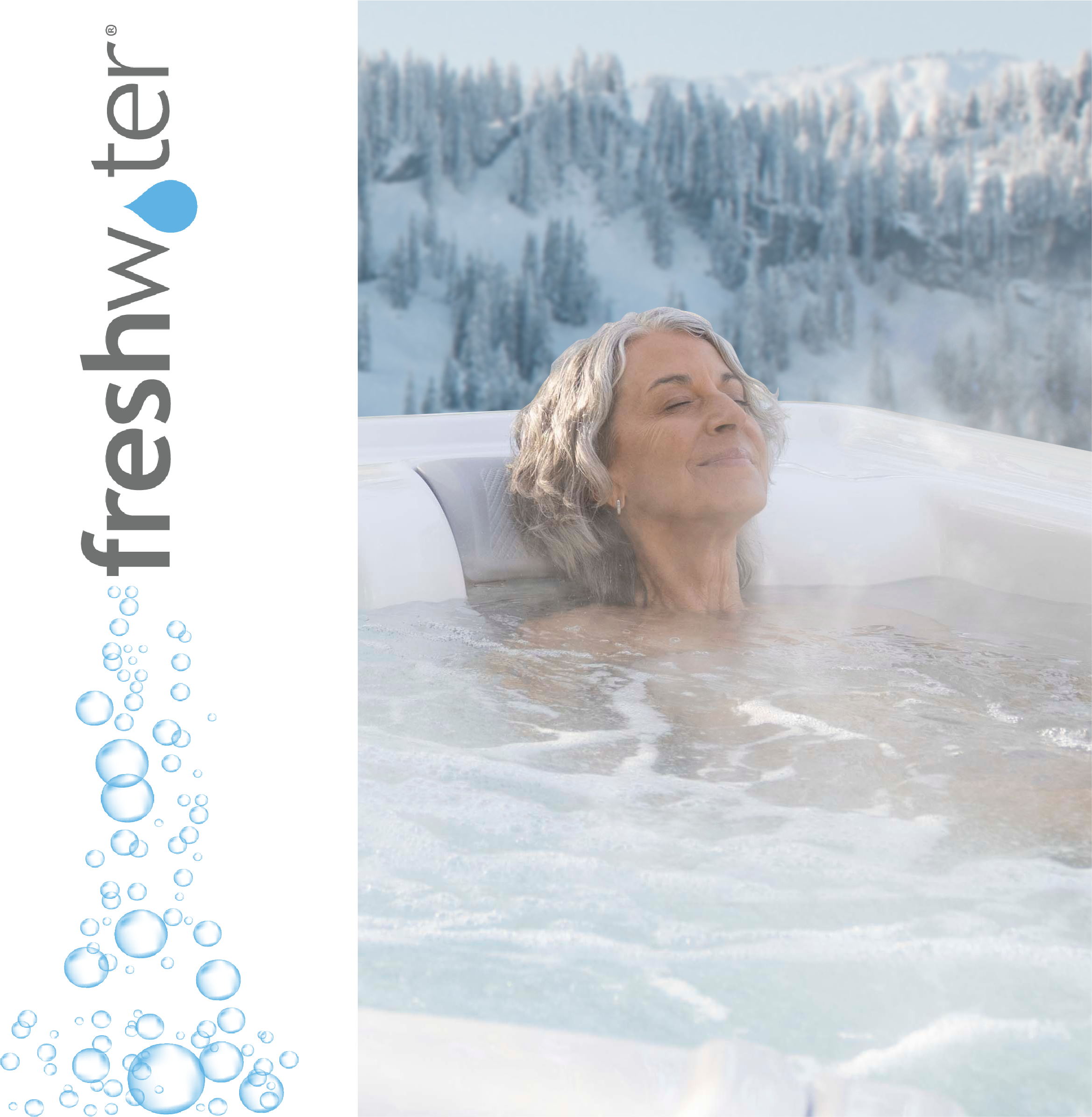 The Simpler, Cleaner, Fresher Way to Hot Tub
Available on all Highlife® Collection and Limelight® Collection spas, this salt water system is the simple way to keep spa water clean, clear and sanitized for up to a full year.* With just a little salt in your spa water, the system generates chlorine automatically so you'll spend less time measuring and adding chemicals. This unique system helps you spend less time maintaining your spa and more time enjoying it.
The Montana Hot Springs Spa Difference
Introducing the FreshWater™ Salt System
A Revolution in Hot Tub Water Care
Unique, patent-pending technology makes the FreshWater Salt System a revolution in hot tub water care. The titanium cartridge creates chlorine from salt to sanitize the spa water. Use the control panel to set the system level needed to clean the water based on your usage needs.
The control panel prompts you to check the water with a test strip every 10 days and adjust the system if needed. It also indicates when the system needs attention and instructs you on what steps to take. It's that easy. The disposable cartridge never needs any maintenance and lasts up to four months. With only three cartridge changes, the water stays clean and sanitized for up to a full year, giving you our best spa water possible.*
With fewer additives and less chemicals, the spa water stays cleaner longer. Spa water lasts up to 12 months before it needs a drain and refill.* The FreshWater Salt System saves on maintenance time and conserves water.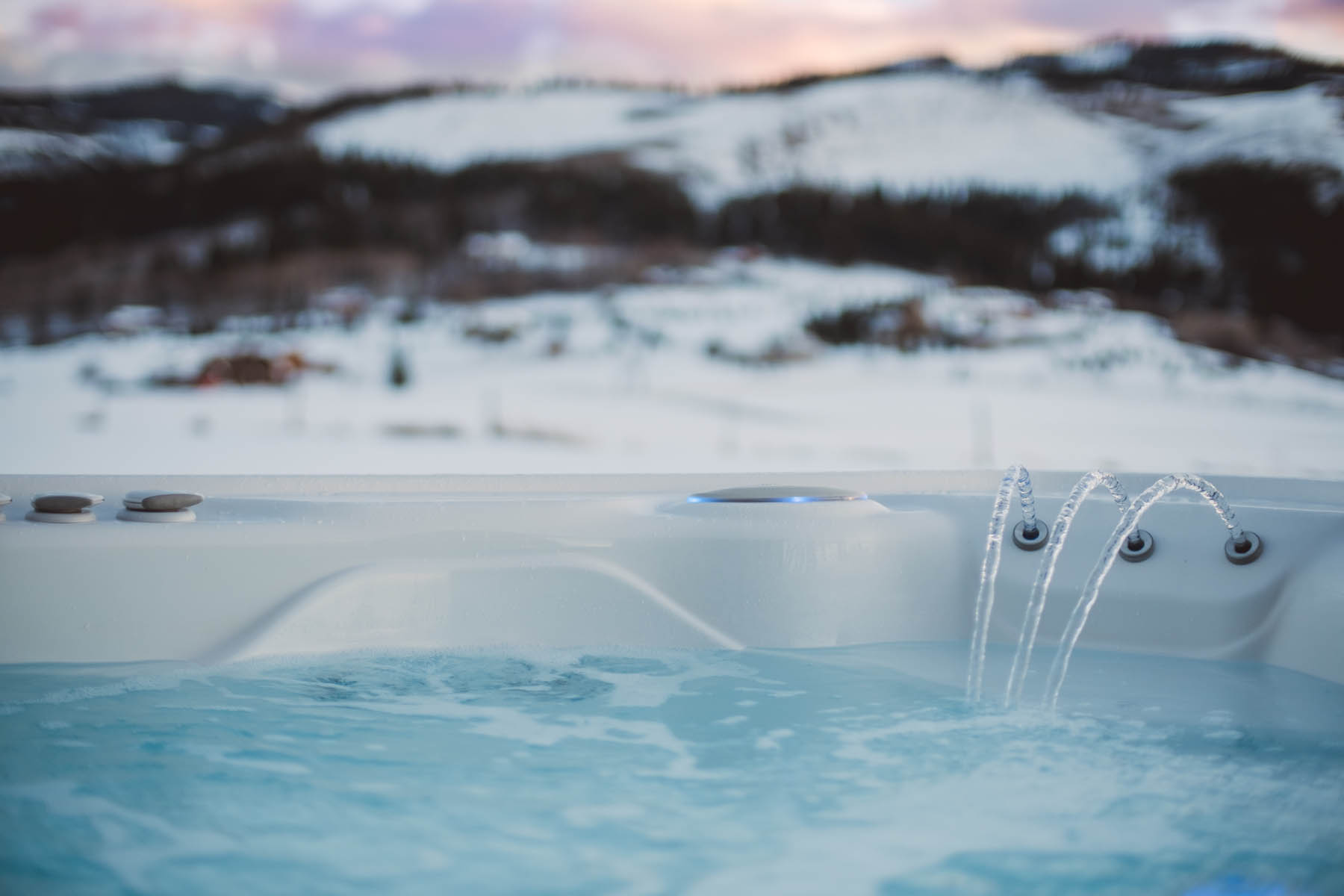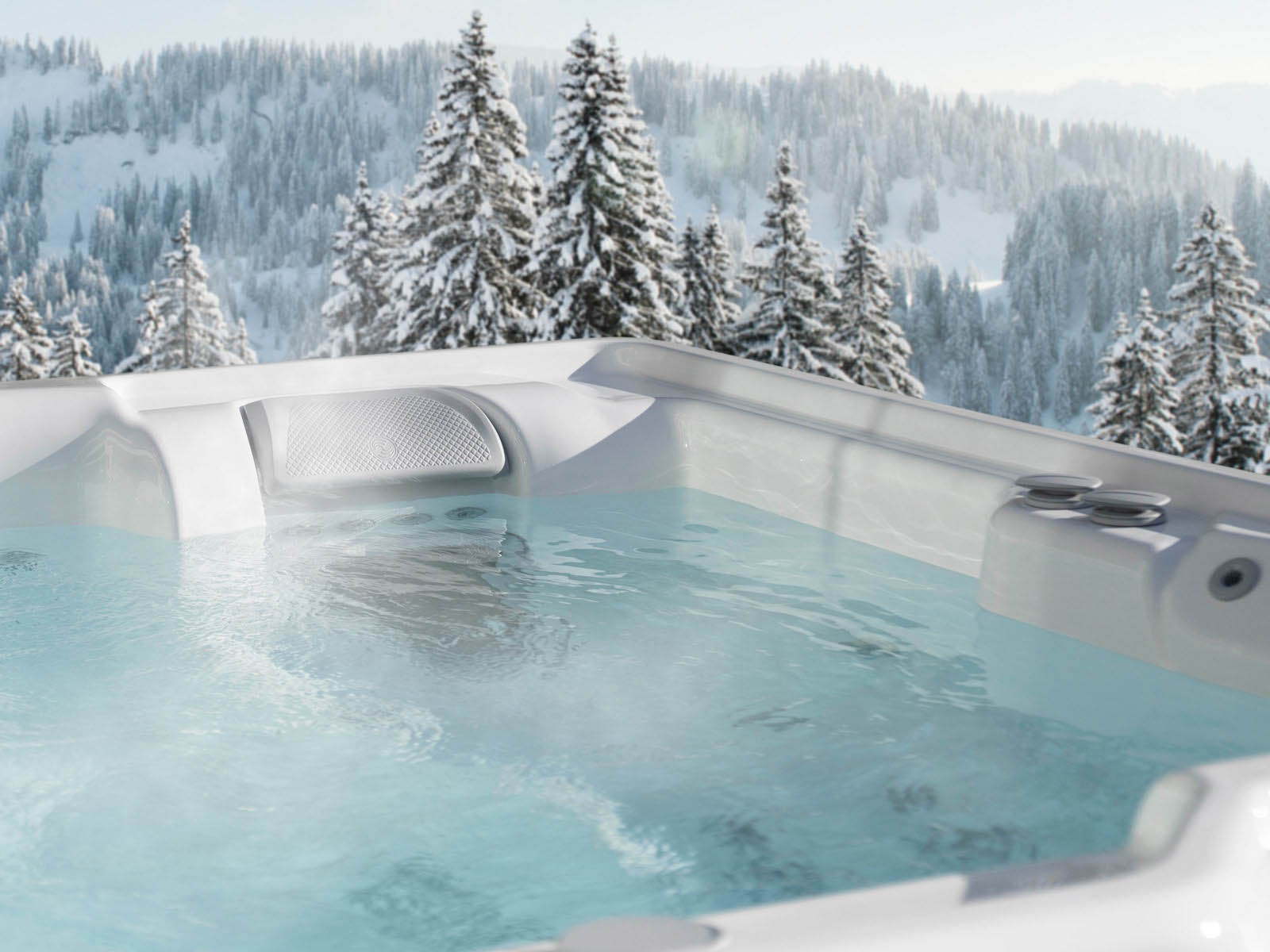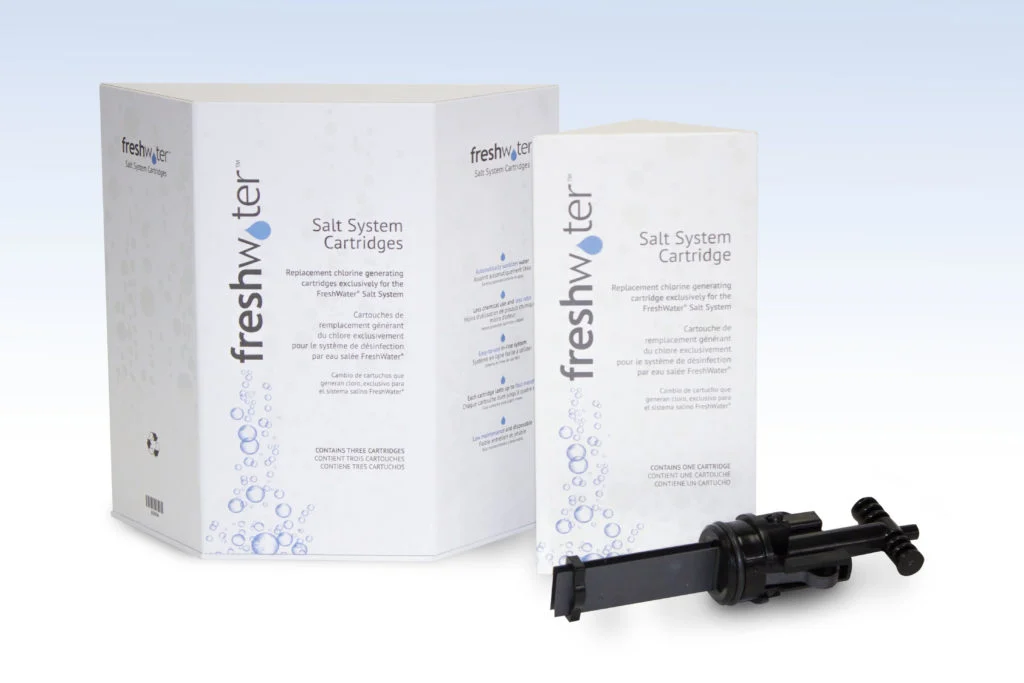 Fewer Additives and Less Chemicals
The disposable titanium cartridge, hidden away in the spa, is easy to replace in just a few seconds, without tools.
One 3-pack of FreshWater® Salt System titanium cartridges gives you a year's worth of water care.*
*Many factors affect the life of spa water, such as bather load and water chemistry. When these factors are accounted for and the spa is properly maintained, the FreshWater® Salt System will keep water clean and clear for a full year.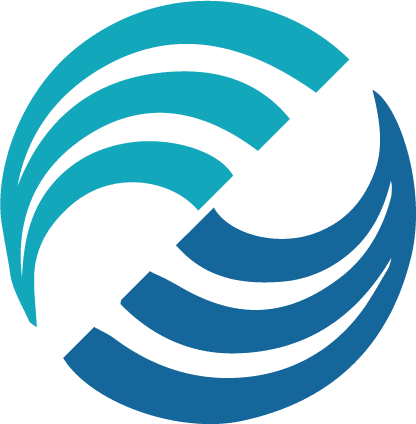 "When we went into Montana Hot Springs we were treated like family. Everyone was so nice. They wanted to get to know us and our needs, so that we only bought what we needed. They are very knowledgeable and super helpful. They taught us everything we needed to know at installation and encouraged us to call with any questions. They always know exactly how to help us, and quickly. We were provided everything we needed to maintain our new hot tube. Their customer service is second to none! We love our salt water system, very low maintenance, NOT nearly the work I thought it would be. We use our hot tube daily and would highly recommend one to everyone that needs a daily vacation! It is a great stress reliever and our bodies can definitely feel the difference. A great big THANK YOU to everyone at Montana Hot Springs!"
"Bought our second tub from HotSpring Spas. Love the Freshwater Salt System option—water feels so soft! The wireless touchscreen spa control makes managing the system a breeze!"
"We love our tub! We had a great experience working with Scott to determine which hot tub would best suit our needs. We ended up getting the one with the moto jets (they are amazing and work well to alleviate my back pain) with a salt water system (we have a child with very sensitive skin). We are all enjoying spending time together as a family, spending time alone in the tub to relax, as well as our kids having friends over to hang out and socialize. We are so glad we chose to invest in our health, relaxation, and family time. And, we are thankful for Hot Springs Spa's dedication to supplying us with the right tub to meet our needs. The service has been exemplary from initial visit to install, and even follow-up phone calls to make sure it is performing as it should.
Wellness Benefits of Salt Water
The FreshWater® Salt System will complement your healthy lifestyle and bring mineralized hot tub therapy into your daily wellness routine, because salt water provides these benefits: