Specializing in quality relaxation since 1977
#1 Hot tub service in Billings, MT
Montana Hot Spring Spas has been established in Billings since 1977 and has been the recipient of many awards, including Territory Dealer of the Year and the Scott Smith Service Award. Additionally, Montana Hot Spring Spas has won the Billings Gazette Reader's Choice Award "Best Hot Tub and Spa Center" for 23 years in a row!
The Montana Hot Springs Spa Difference
5-Star Customer service experience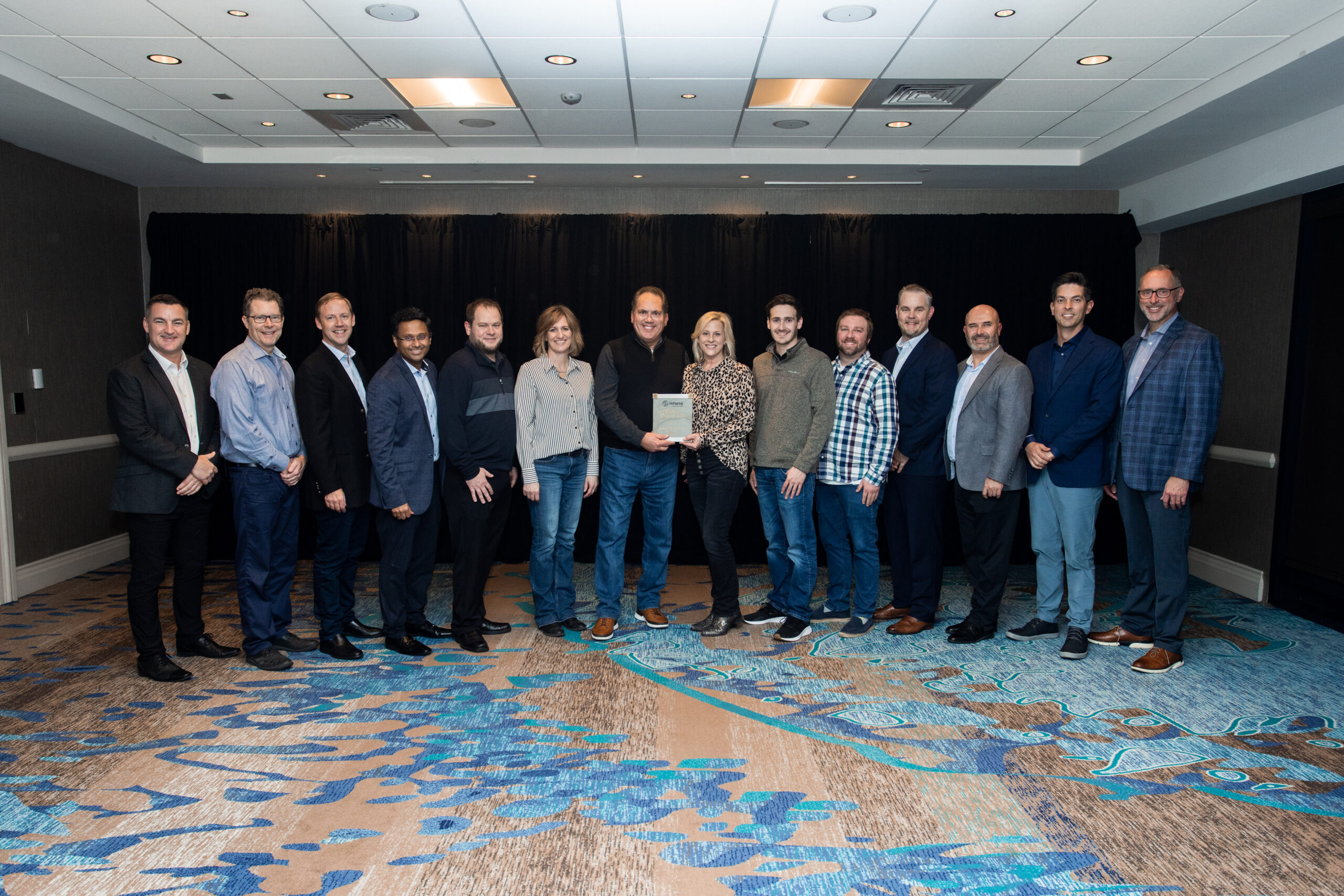 Your hot tub's pumps and its heating, water purification, and control systems all work together to create a great experience every time you use your spa. While our spas are designed to be easy to maintain, the interplay of these different systems means that sometimes an expert is required to handle certain problems. Our factory-trained technicians have more than 40 years combined experience to provide outstanding service to all customers and are ready to help you with any issues that arise.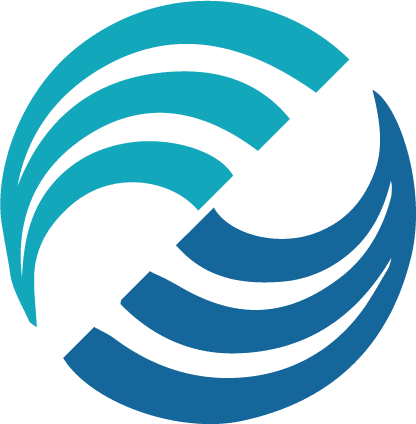 Real Reviews from Real Customers
"We love our tub! We had a great experience working with Scott to determine which hot tub would best suit our needs. We ended up getting the one with the moto jets (they are amazing and work well to alleviate my back pain) with a salt water system (we have a child with very sensitive skin). We are all enjoying spending time together as a family, spending time alone in the tub to relax, as well as our kids having friends over to hang out and socialize. We are so glad we chose to invest in our health, relaxation, and family time. And, we are thankful for Hot Springs Spa's dedication to supplying us with the right tub to meet our needs. The service has been exemplary from initial visit to install, and even follow-up phone calls to make sure it is performing as it should."
"We've had our Hot Spring spa for several months now. Our 2 teenagers are actually spending time with us! Instead of sitting inside on screens, we're out in the hot tub talking and looking at the stars. The team at Montana Hot Spring Spas was excellent to work with, from helping us choose the right spa for our family to professional installation."
"We've had our hot tub for 18 months. Not a day has gone by that I have not regretted our purchase. I love our family time with kids or "my time" alone reading a book, listening to music, or just some quiet alone time. From the day I went into Montana Hot Springs, I felt that this company truly cares for their customers. Cody went above and beyond in helping us find our hot tub. He made the purchase very easy and answered my multitude of questions. Scott is very friendly, honest, personable and straightforward. The delivery team was professional, very knowledgeable and made sure to answer my questions. I would highly recommend Montana Hot Springs 100%."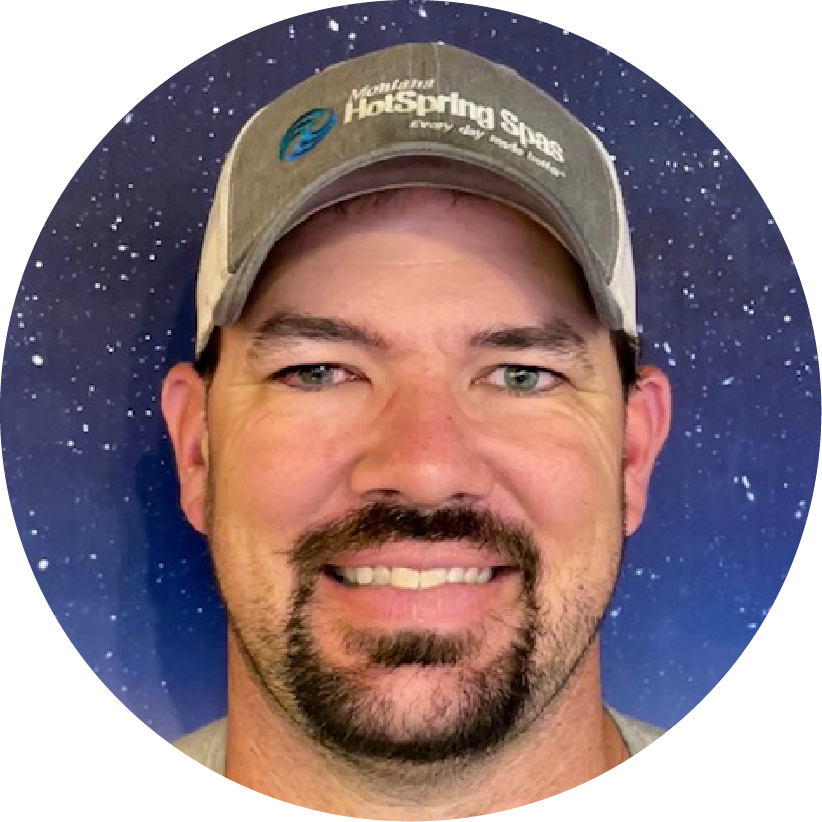 Derek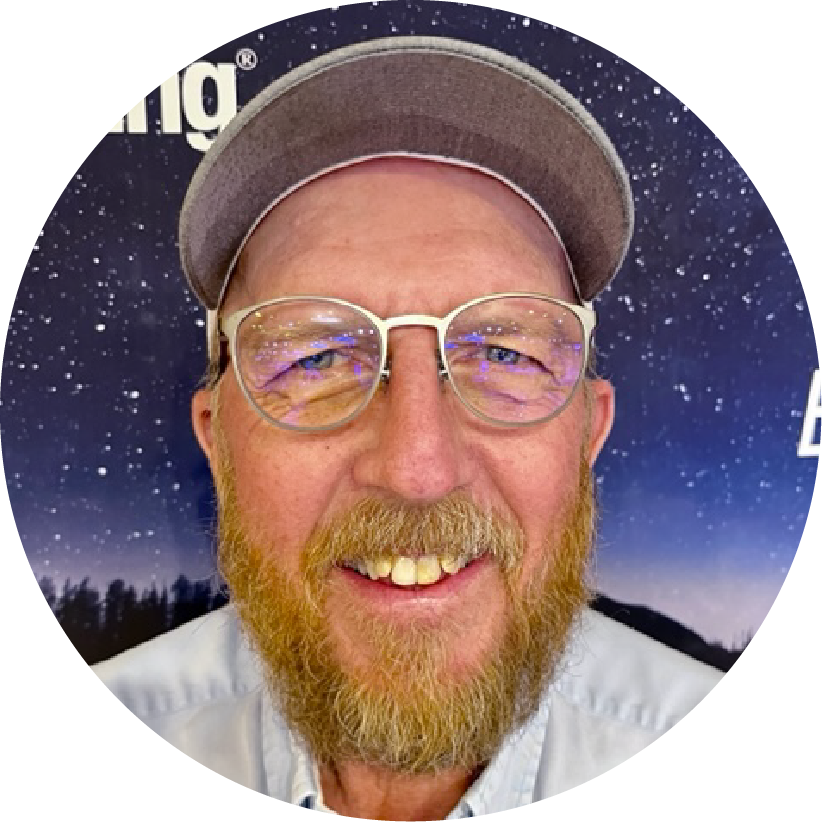 Jeff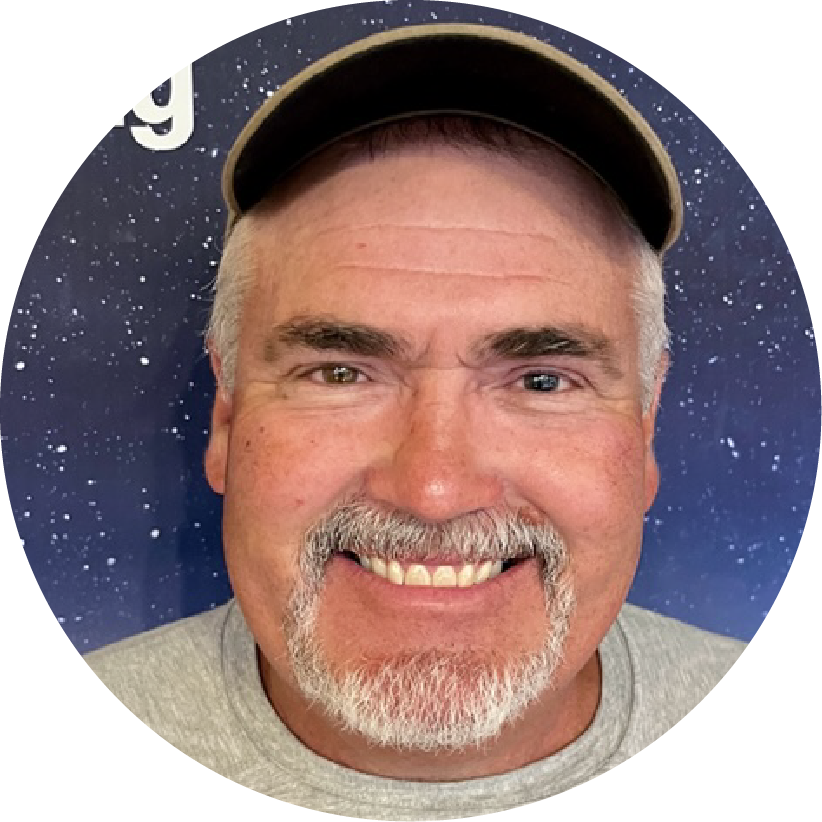 Mark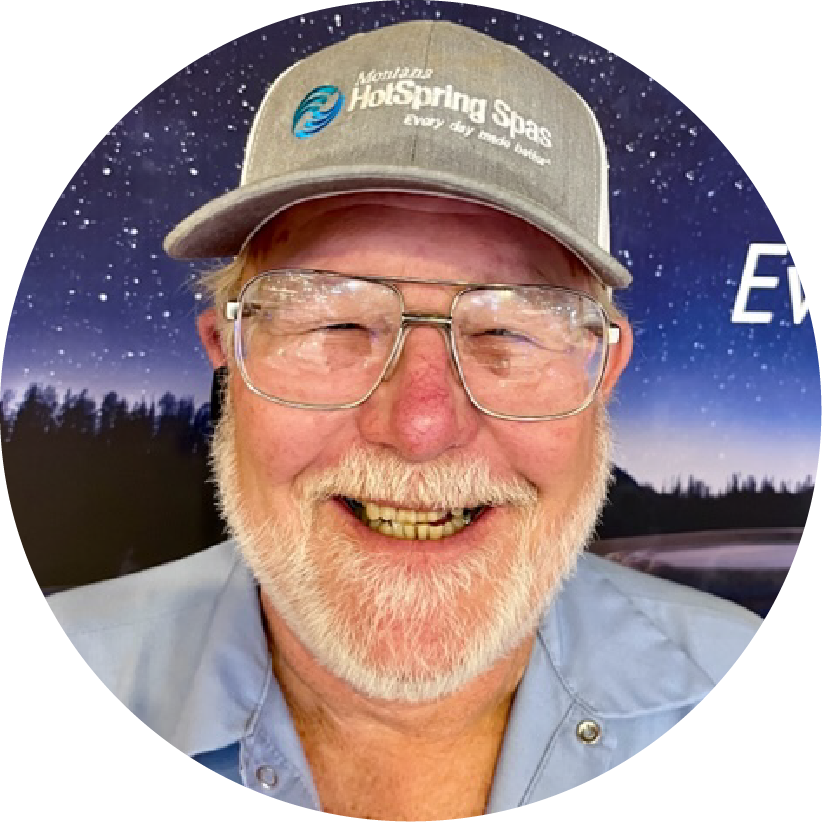 Greg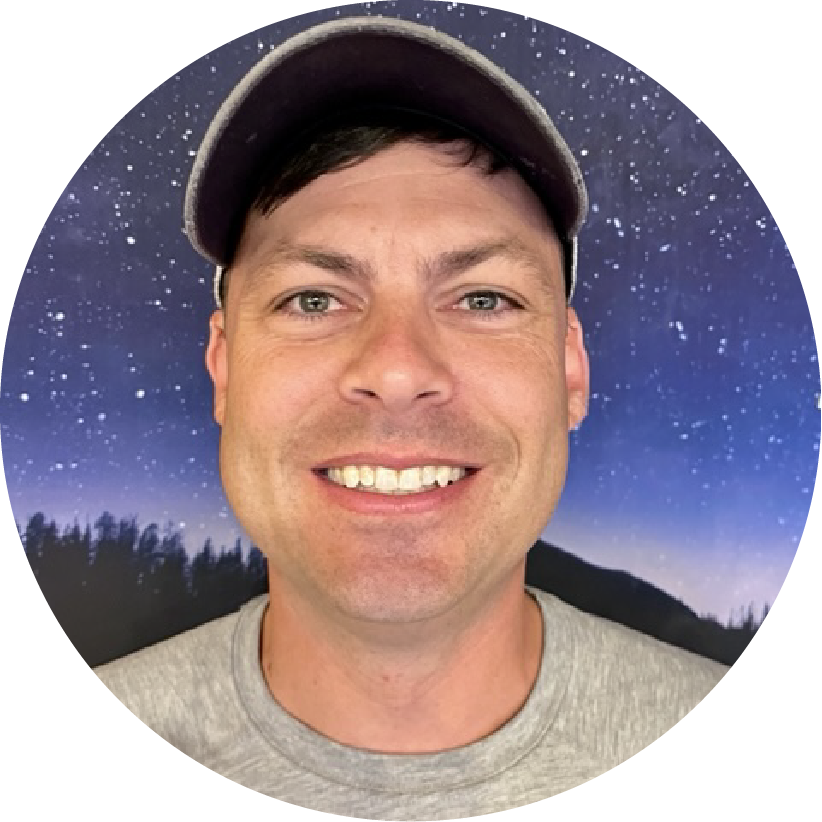 Kevin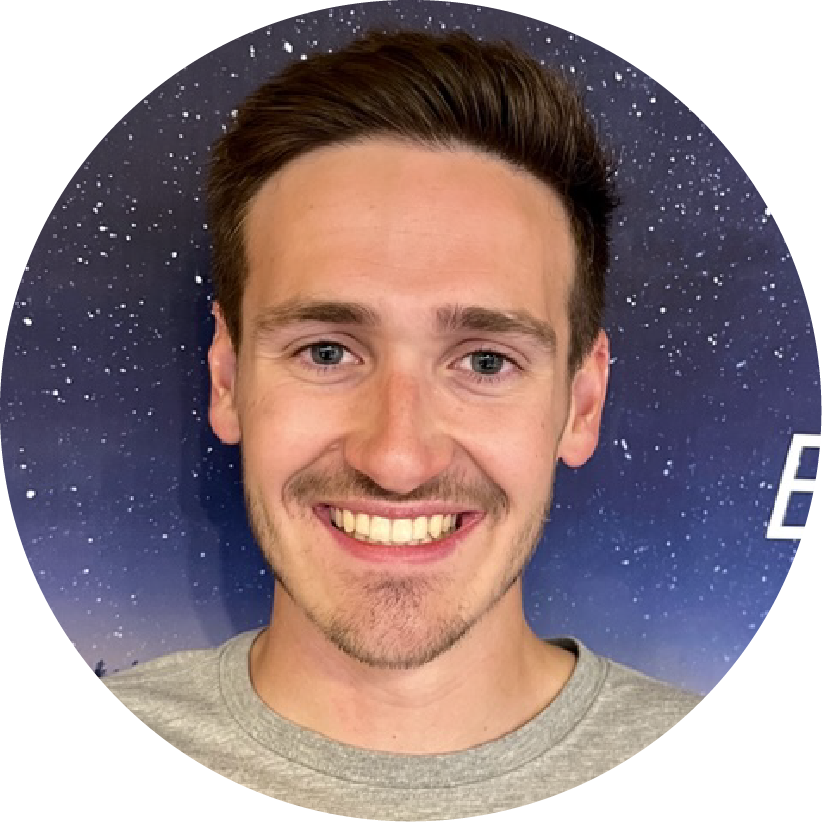 Sam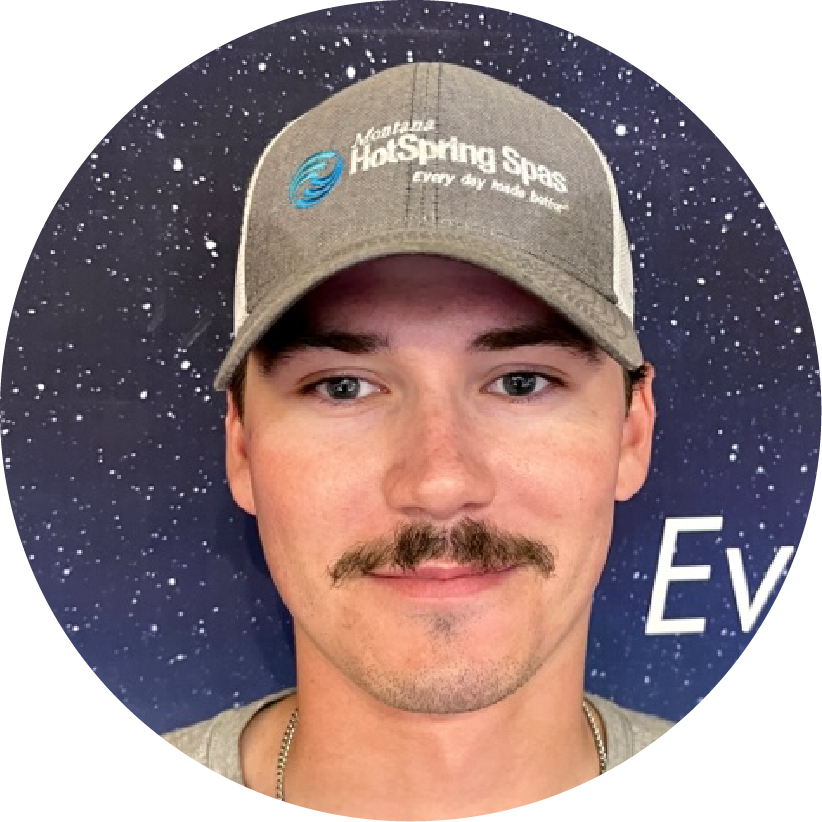 Atticus