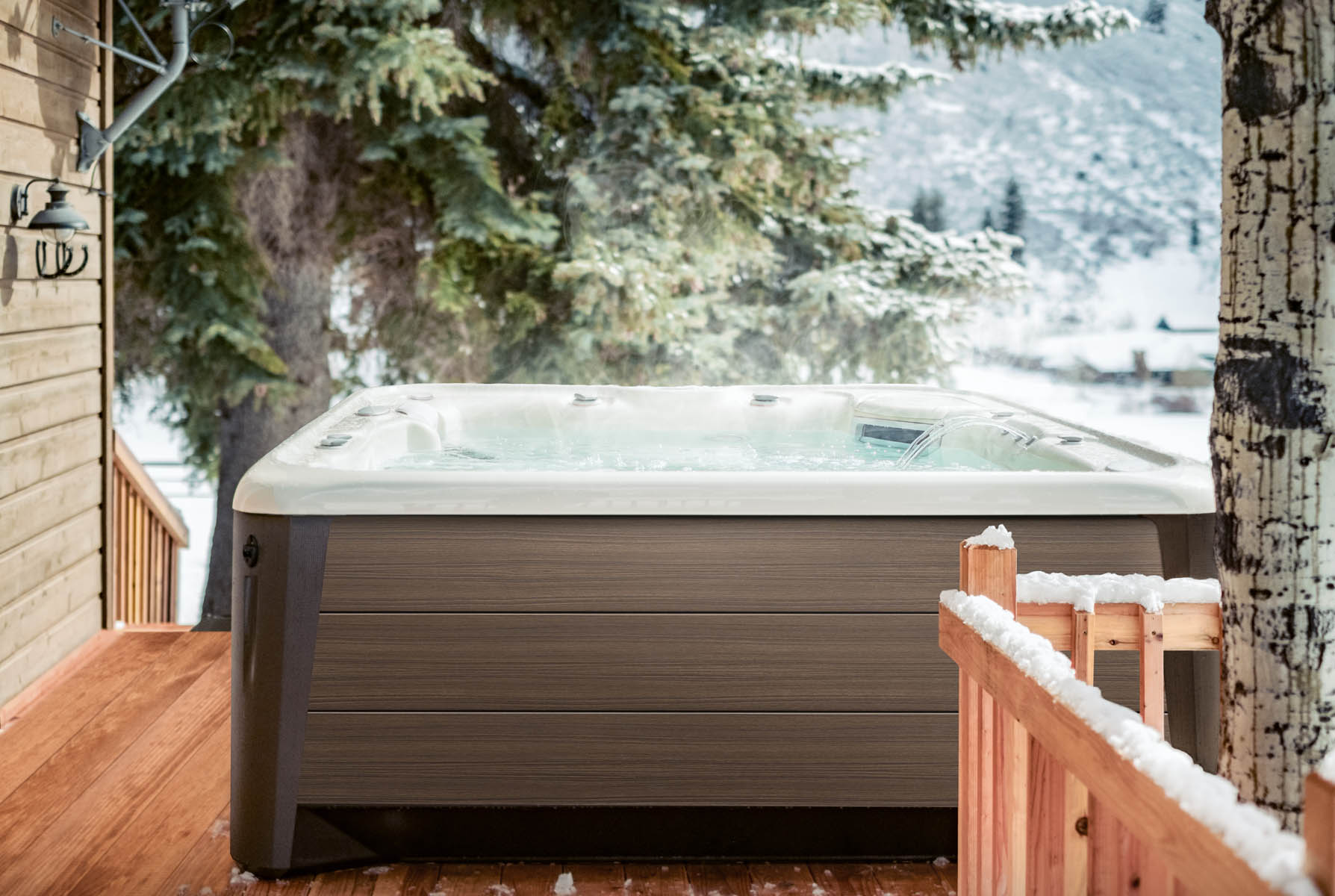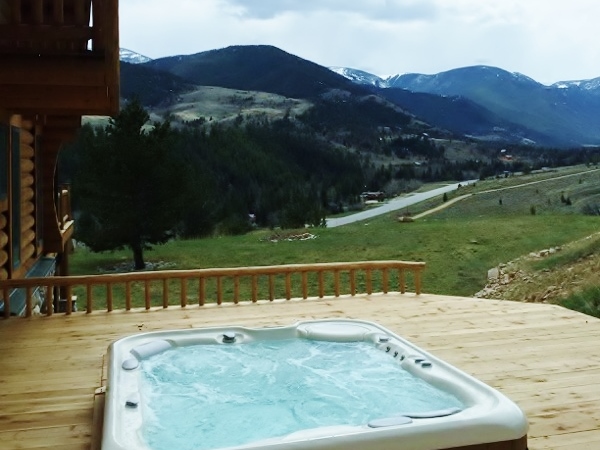 You've done your research; you know the benefits; and you can't wait to enjoy all the goodness of your own hot tub. Now that you know you want to invest in one, how do you decide which hot tub to buy? Here are some factors to consider:
What size hot tub do you need?
How many people are in your family? Will you be hosting? Hot tubs are available in a variety of sizes, from small spas to those designed for large families and entertaining.
Where will you place a hot tub in your yard or home?
You'll use your spa more if you position it for convenient access. While you'll need to prepare any outdoor area to accommodate your hot tub, indoor spa placement might require modifications to your home.
How often will you use your spa?
Hot tubs are designed for daily use, so look for a reliable spa that's manufactured using quality materials. A top-quality spa will last a decade or longer.
Do you need specific jets for pain relief?
Do you want to relieve stress and soothe aches and pains in specific parts of your body through hot tub hydrotherapy? Choose a spa with jets placed in just the right spots to provide the relief you need—precisely where you need it. Pay attention to the pump horsepower, as well. The jets depend on a strong motor to deliver a good massage.
Spas can range dramatically in price depending on the model, size, features, and the options and accessories you choose. You'll want to determine which features and options are most important to as you arrive at your target price. Many dealers offer financing options, which can mean low monthly payments instead of one lump sum up front.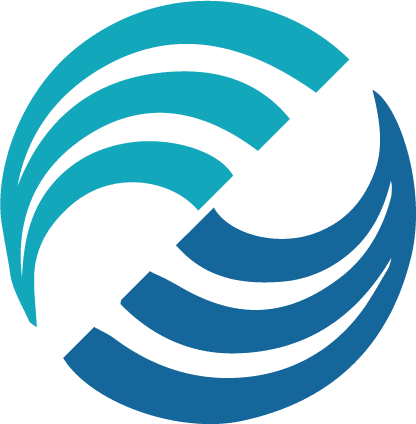 Whatever Your Needs, We'll Find the Right Tub For You
A SPA FOR ANY SIZE, SPACE & BUDGET
Visit the show room to see what's immediately available or browse all Hot Springs options— ranging $4,000 to $20,000—online. Guests are welcome to take advantage of financing options and our selection of pre-owned hot tubs. Come in and talk to us! We're here to help you find the right hot tub for any size, any budget, or any space.
Do More. Experience More. Live More.
Hot Spring® Spas Collections
Quality, performance, and value.
Maximize your every day.
Advanced design and features.
A cut above.
Our best. To unleash your best.
Visit the show room to see what's immediately available or…
A spa provides the powerful combination of massage and hot water. We strive to do these things better with one-of-a-kind massage, innovative water care systems, and features that keep water hot and operating costs low. Plus, you can count on our decades of experience and our unparalleled customer care for the Absolute Best Hot Tub Ownership Experience®.
Crystal clear water is central to a great hot tub experience. We are also committed to making spa ownership as easy as possible. The Hot Spring water care and filtration systems provide exclusive features that help our hot tub owners enjoy sparkling clean water, with as little effort as possible.
We design hot tubs for the very best massage experience. Our patented jets are designed for specific muscle groups, and deliver powerful streams of water that you can customize to your desired pressure. Plus, our SmartJet® system reduces energy costs by using only as much power as you really need.
HIGHEST ENERGY EFFICIENCY
Our goal is to develop the most efficient spas possible. We have created a complete Energy Smart® system that reduces energy consumption to save you money. You can have peace of mind that your Hot Spring spa will be hot and ready for you, without costly energy bills.
The Simpler, Cleaner, Fresher Way to Hot Tub
The FreshWater® Salt System is a revolution in water care. This breakthrough technology is the simple way to keep your hot tub water clean and feeling soft up to a full year.*

Available on Highlife® & Limelight® models.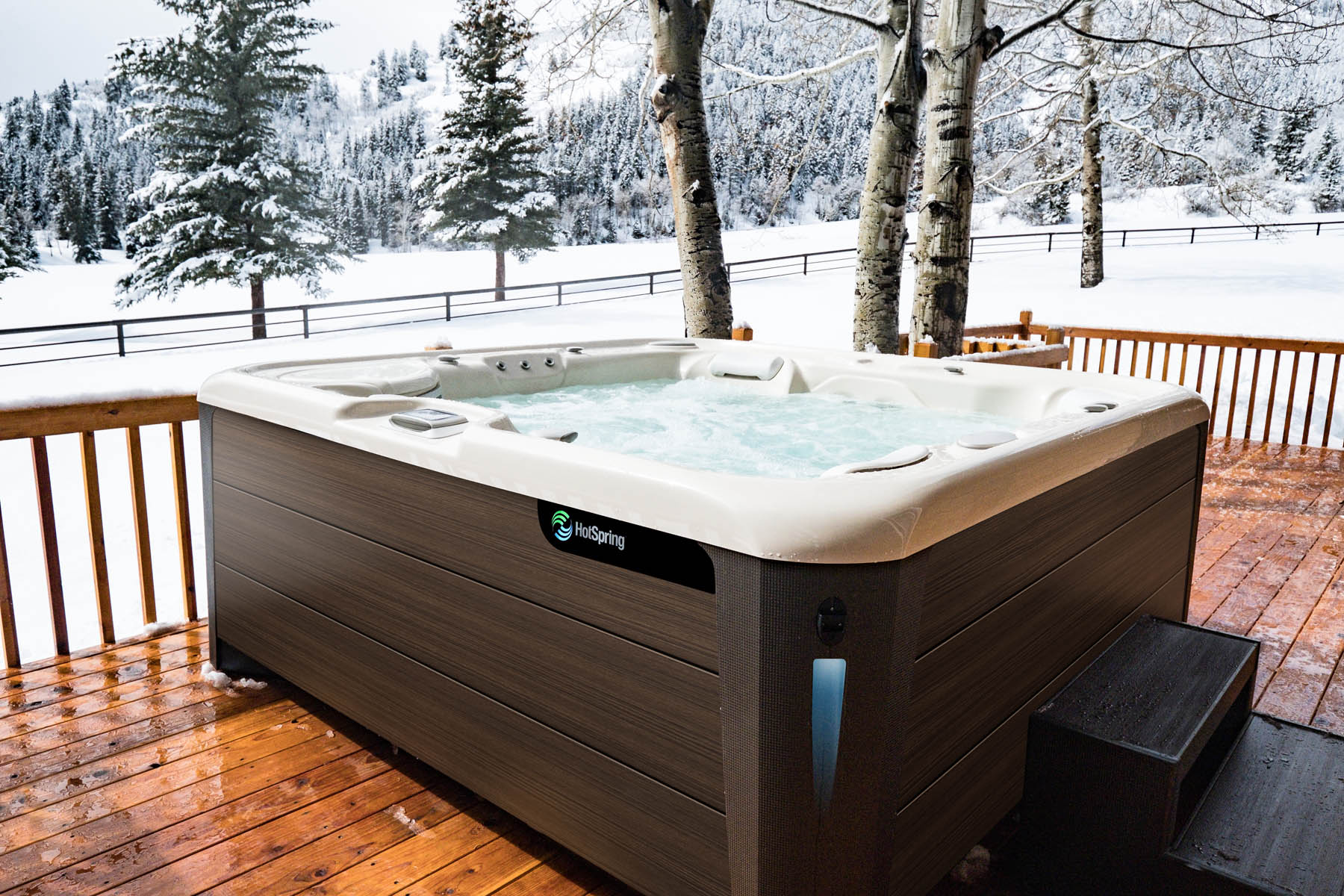 Caldera® and FreeFlow® Spas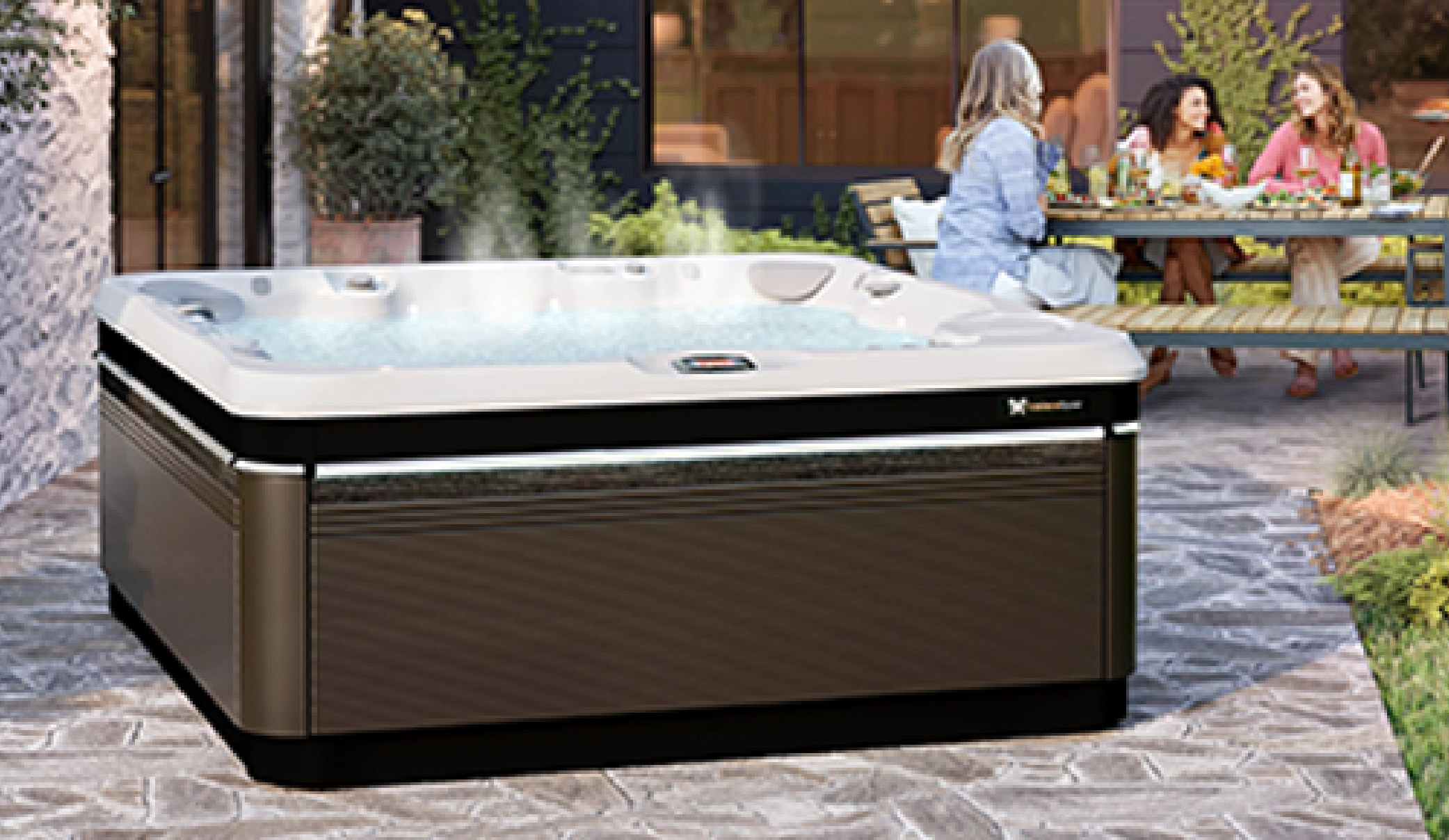 We invite you to experience a transformation that will prepare you for life's next adventure. Come to Caldera. Come to Life.®
Designed to fit your lifestyle, Freeflow Spas offers everything you want in a hot tubbing experience at a price to fit any budget and a size to fit any space.
the restorative magic of hot water
It might feel like there is a lot to learn about hot tubs. What are the benefits of ownership? What is the installation process like? How much maintenance is required?
As the world's best-selling hot tub brand, with more than 35 years of experience, and nearly a million hot tubs sold — we can help!