The ideal environment for total-body fitness
Oops! We could not locate your form.
All the benefits of a pool with the added luxuries of a hot tub
Swim spas cost less to operate than traditional pools and require less space & less maintenance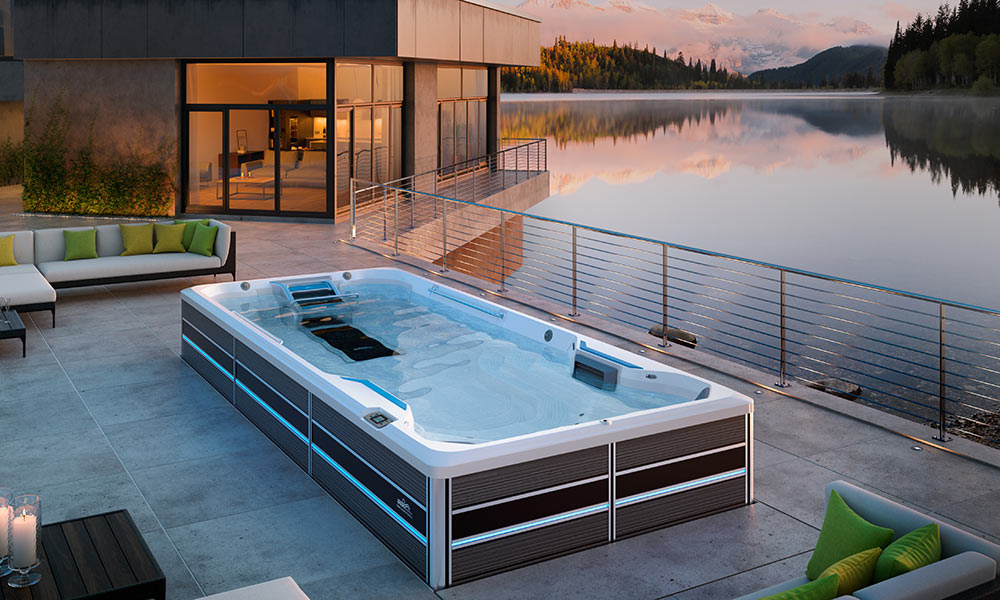 A swim current that is free of turbulence, like swimming in open water.
Designed for both swim and water-workout options suitable for all ages, sizes and skill levels.
"I had been swimming regularly at a public pool and found it crowded and chemically distasteful. Since using the Endless Pool I have; lost weight, increased strength in my extremities and increased my feeling of well being."